EGGE: Shell must fall!
(EGGE: Ende Gelände goes Europe)
Shell is one of the dirtiest and climate-damaging companies in the world. Every year its shareholders meet in Den Haag in the Netherlands for Shell's Annual General Meeting (AGM). In the midst of a climate emergency, the last thing we need are shareholders of an oil and gas giant meeting to discuss how they are going to maximize their profits.
The Shell Must Fall! Campaign says no more! May the 2020 shareholders meeting be the last one ever held! Ende Gelände will be part of the protest around the AGM in the frame of our Ende Gelände Goes Europe-Campaign (Call for Action).
News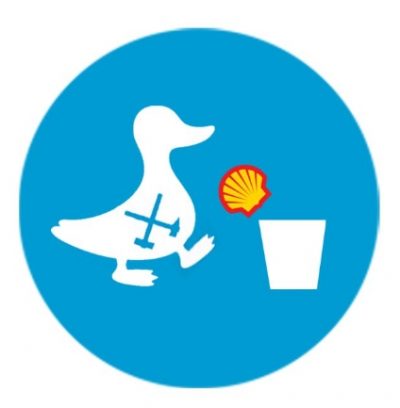 3. June 2020 Despite the corona pandemic, solidarity actions took place in various European cities, in Germany e.g. in Hamburg, Cologne, Aachen and Greifswald Continue reading ...